Huddly Canvas installation guide
Here are the steps for setting up Huddly Canvas.
Before you begin, you will need the following (not included in the Canvas package):
CAT 5e/6/7 Ethernet cable
4 screws suitable for your wall type (5 mm diameter, or #10 screw)
Whiteboard up to 2 m x 1.2 m/6′ x 4′
Once you have all the necessary components, please follow these steps:
Placing the wall bracket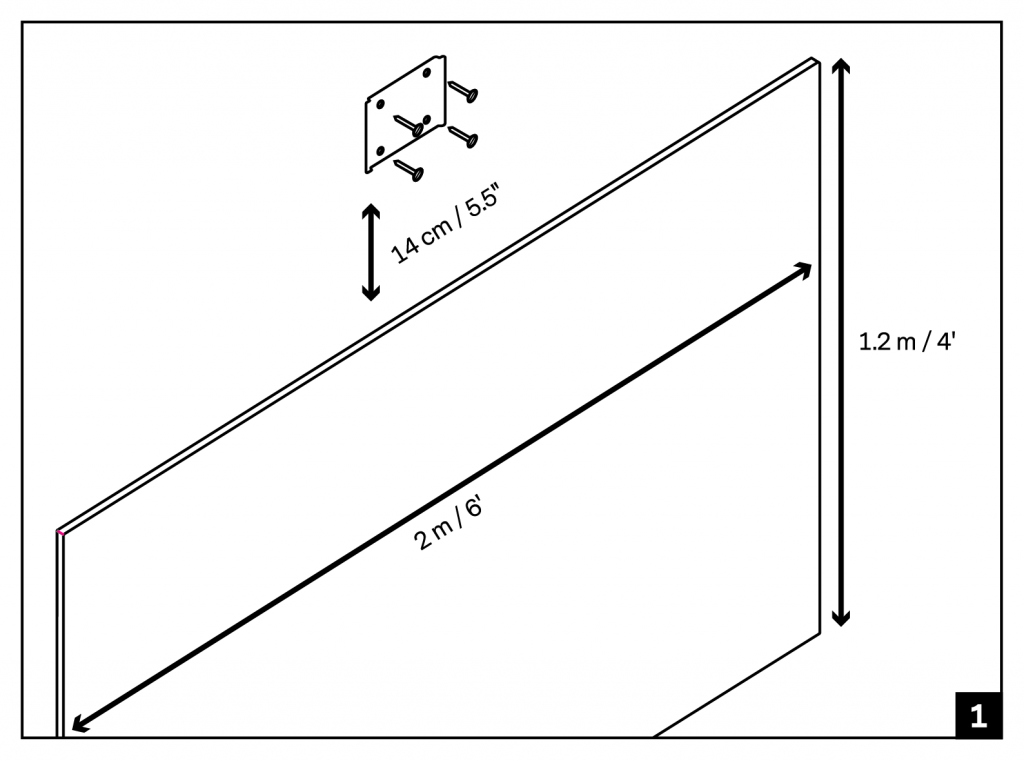 Place the wall bracket 14 cm/5.5″ above the center of your whiteboard.
Mount the wall bracket with the tabs facing out.
Secure the wall bracket using four screws.
Connect the Huddly Canvas camera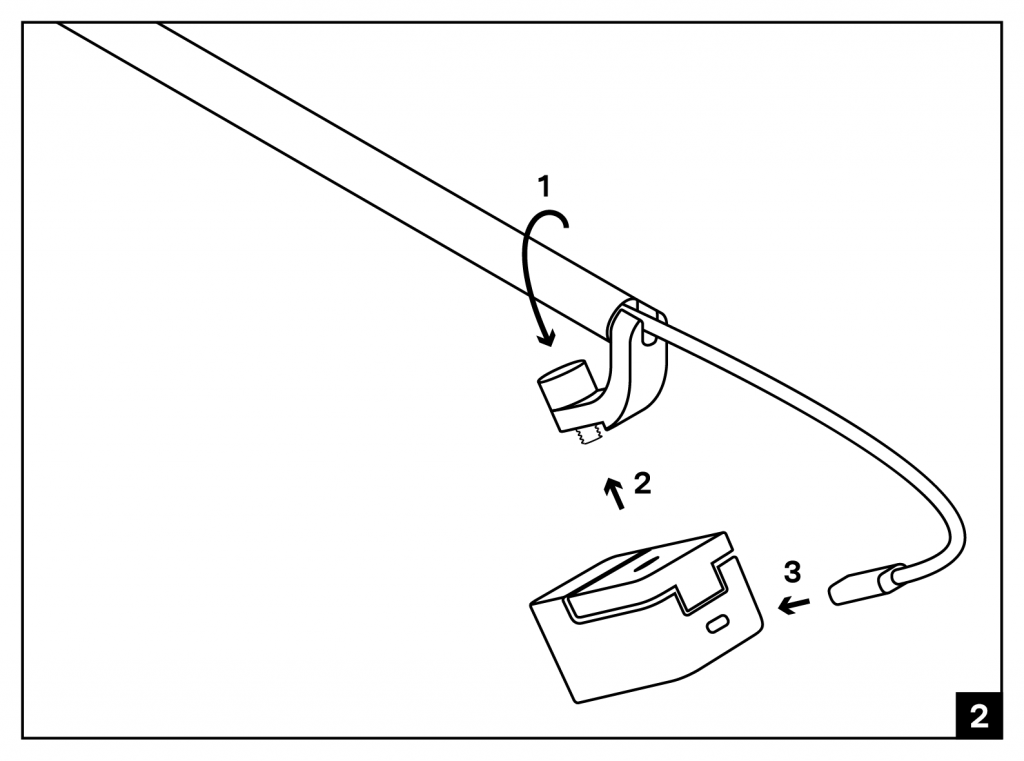 Rotate the camera arm so that it points down.
Fasten the Huddly Canvas camera with the camera screw.
Connect the USB cable to the camera.
Place the housing to the wall bracket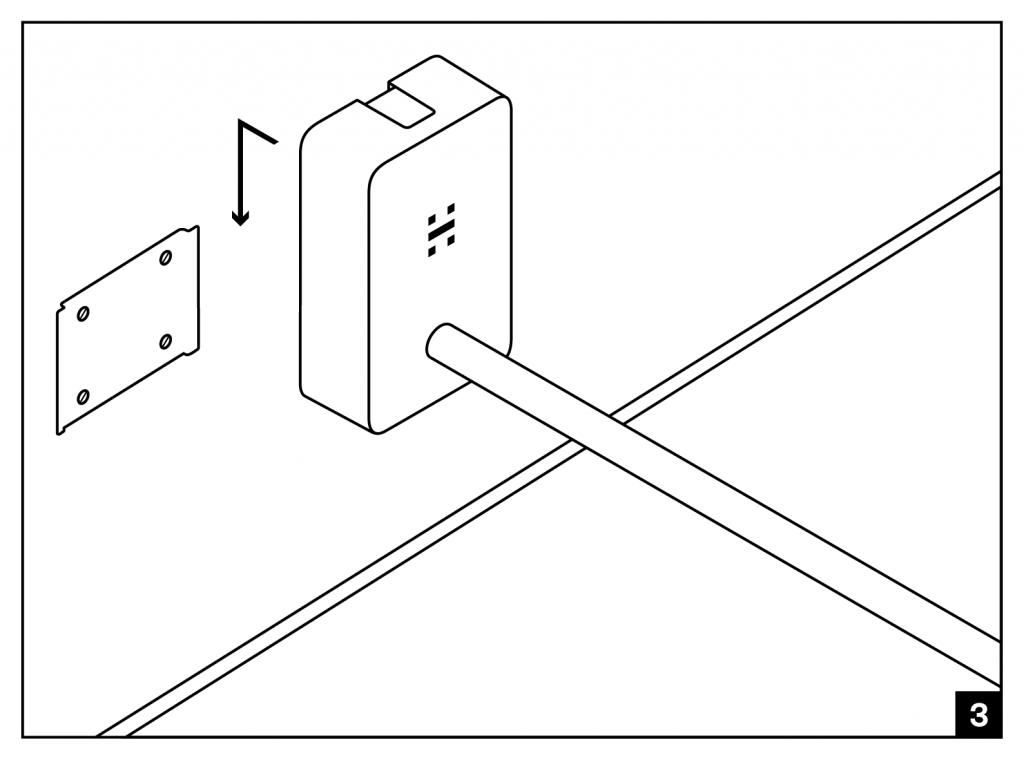 Place the Canvas housing over the wall bracket and slide it down carefully until it is safely in place.
Connect the Ethernet cable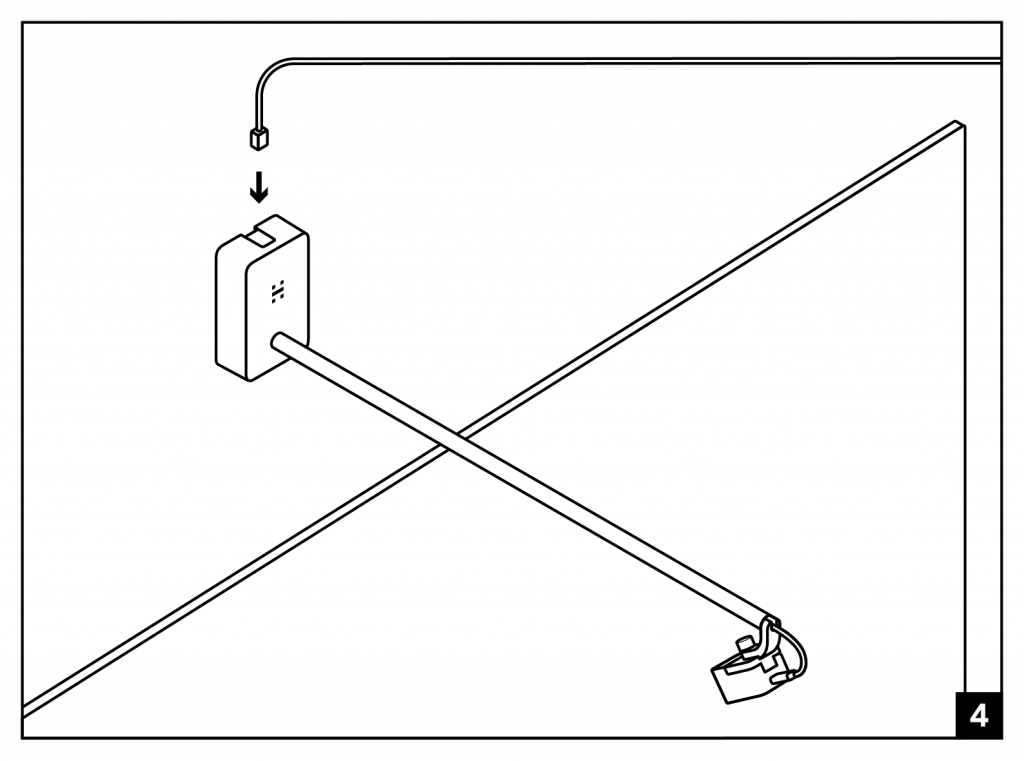 Connect your Ethernet cable to the top of the Canvas housing.
Connect the cables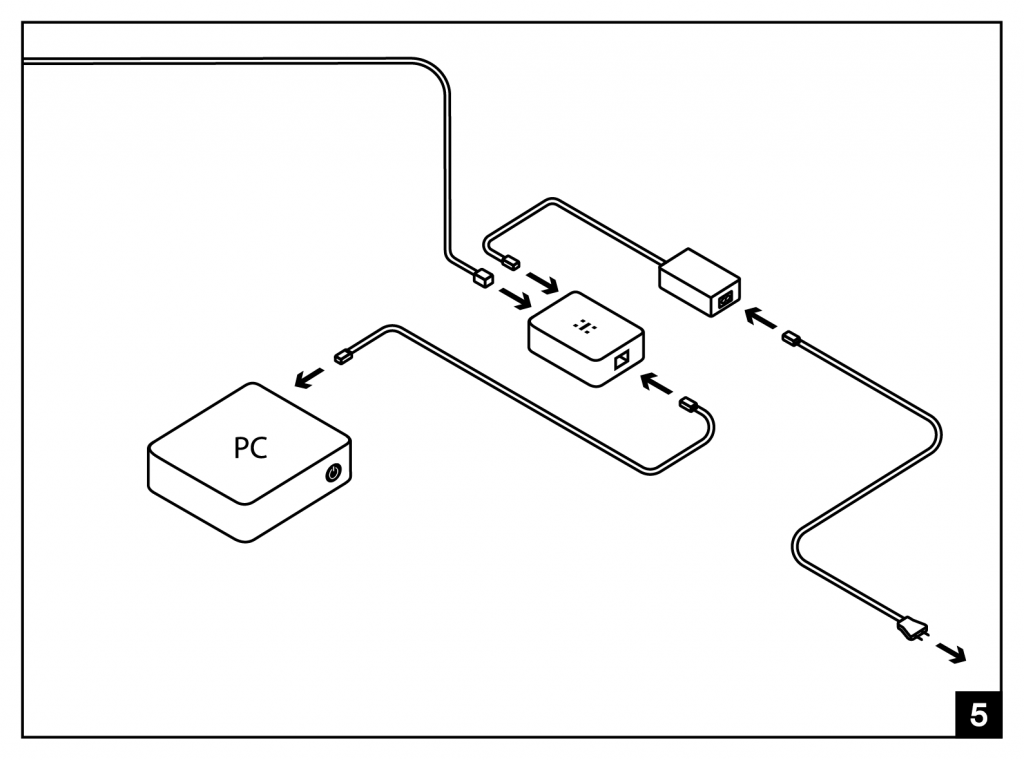 Connect the other side of the Ethernet cable to the included USB extender.
Use the included USB cable to connect the USB extender to your meeting room computer.
Connect the AC Power Adapter to the USB extender and a power socket.
Finish the installation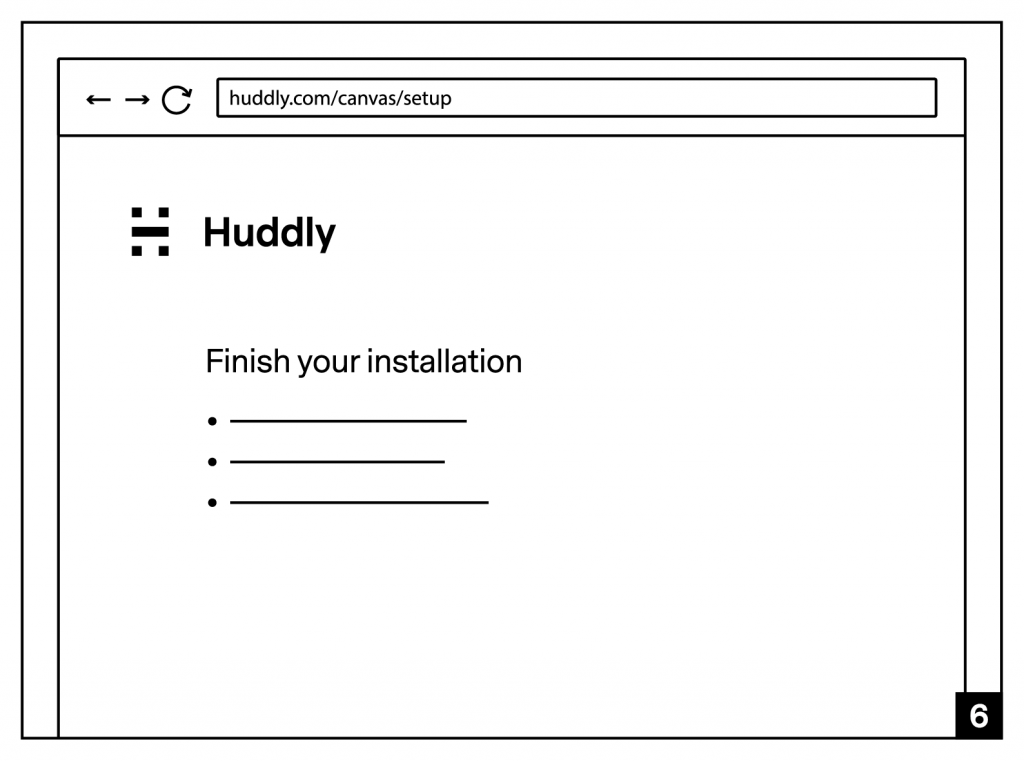 You can see the attached PDF for visuals.