How to install the Huddly camera in the Back Plate of the NEC Infinity Board?
The Huddly camera is an integral component of the NEC InfinityBoard's Create, Collaborate and Communicate. Our brand new kind of collaboration camera is installed on the left side where the speaker is. Please be aware that this is intended for information purposes on how it looks like on the inside. For concerns regarding NEC InfinityBoard, we recommend you to contact your hardware provider.
Please see screenshots below.
The back plate is composed of 6 screws as shown.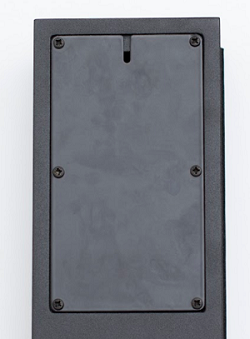 Unscrew to open the back plate.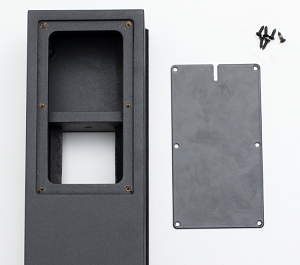 Huddly camera included with the NEC InfinityBoard.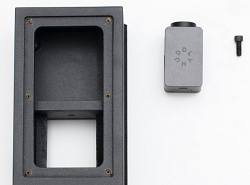 Install the Huddly camera in the back of the speaker as seen below.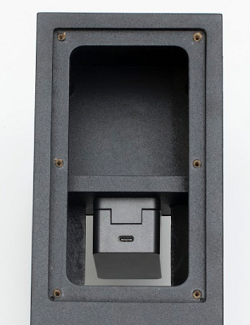 Connect using the 1 meter angled cable included in the package. Screw the back plate afterwards.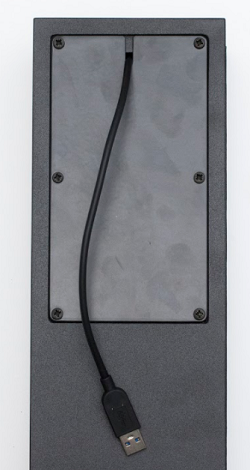 After the setup installation, it will look like this. Then, you are all set and good to go.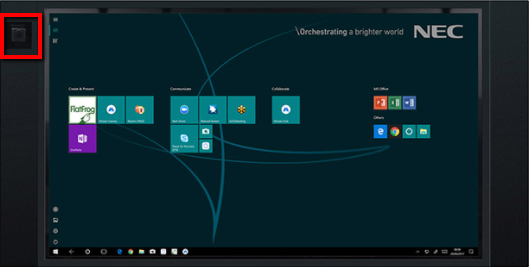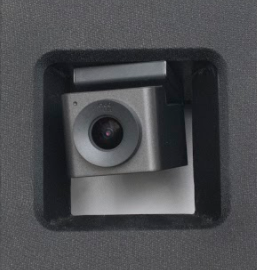 The Huddly camera is platform agnostic, perfect for NEC InfinityBoard to enhance productivity in all kinds of meetings designed to give you better video conference and collaboration experience.
For more information about NEC InfinityBoard, please click here. If you need further assistance, please contact NEC Display Solutions based on your location.