Avocor and Huddly bundle kit
The Avocor F-Series Display includes a USB driver that is needed for the Windows 10 operating system.
A unique touch pen for smooth and accurate writing experience that is as natural as putting pen to paper, controller and our smart collaboration with the Huddly camera which can be easily integrated creating a collaboration environment and elevates communication.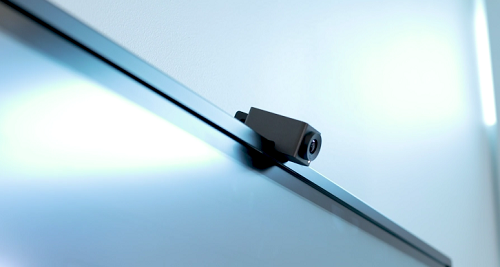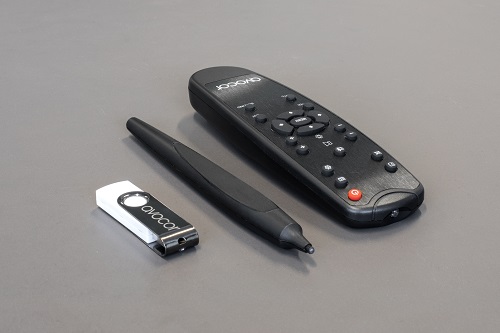 For more information about Avocor F-Series Display, please click here. If you need further assistance, please contact the Avocor Team.