How long is the cable included for the NEC InfinityBoard?
The Huddly GO camera that comes with NEC InfinityBoard includes 1-meter angled USB-C cable designed only for this bundle. We highly recommend using the cable that comes packaged with your NEC InfinityBoard for optimal functionality. To know more about Huddly cable, please check here.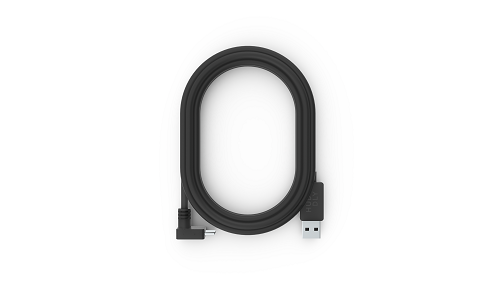 For more information about NEC InfinityBoard, please click here.
If you need further assistance, please contact NEC Display Solutions based on your location.