How do I update my Huddly ONE?
To be able to update your Huddly ONE camera, you need to download the Huddly App.
Your software-based intelligent collaboration camera only gets better with each update. Using the Huddly App, the updates are released regularly and continue to improve with a new, cutting-edge features.
You can update the Huddly ONE by following these simple steps.
Please make sure to close all video client applications/local camera applications before initiating the update.
Make sure that the camera is plugged in using the provided USB-C connector Huddly cable.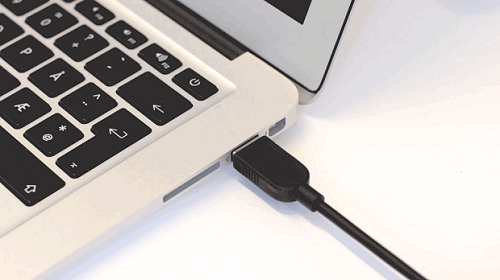 When an update is released and becomes available, it will automatically show up on the Huddly App. Click on the notification to install the updates.

Do not unplug the camera while the update is in progress to avoid any interference during installation.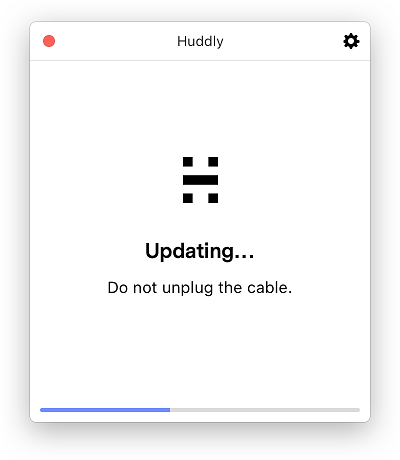 Congratulations! You just updated your camera and installed the latest software. You can now enjoy the fantastic quality of your video conference solution.
To check which version you have installed, please click here.
You can check our Software Releases page to see what is the latest stable version for Huddly ONE.