Can I connect my camera to a USB 2.0 port?
The Huddly GO is USB 2.0 compatible and will show constant light that should be visible when plugged-in and active, and should be properly operational.
The Huddly IQ normally requires a USB 3.0 port connection, but if you have a USB 2.0 port that meets the power requirements of the camera, it should also work as expected. The power requirements for the camera is 5V 900mA.
Please note that for cable lengths over 2 meters, we recommend using extra power in the form of an active USB 3.0 extender or a powered USB hub.
The Huddly L1 does not support USB 2.0 connection.
Please note that full USB 2 bandwidth is required for the cameras to work as intended over USB 2.0.
How can I see the difference between USB 2.0 and USB 3.0 certified port?
Please click on the following link for more information. (Be aware, this is an external link, and has been provided as an additional information, we cannot be held responsible for the information on this page.)
This picture is taken from the article, along with the following quote: "Color is the key to telling the difference between USB 2.0 and 3.0 ports. In almost all cases, USB 3.0 ports are blue while USB 2.0 ports are black or white in color (see image below):"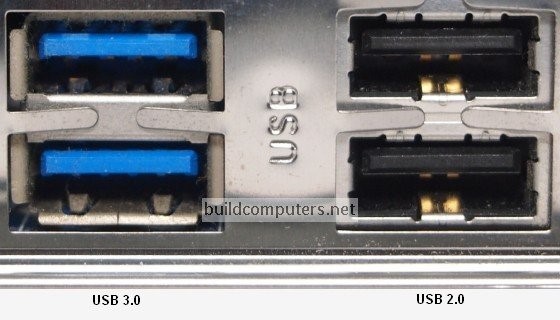 In general, devices produced prior to 2012 have a standard USB 2.0 port only. The USB 3.0 port was introduced as a standard at the beginning of 2013.
If changing USB ports did not resolve the situation if you camera is not working as intended, it could be a case of a defective cable. Please contact your Huddly reseller for a new cable or our sales team. You can reach them through the contact form on the top right corner of our home page.