Huddly GO with the Google Hangouts Meet hardware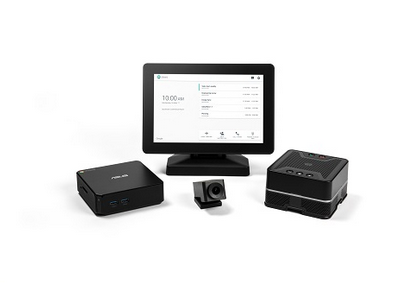 If you encounter issues with your Huddly GO in the Google Hangouts Meet kit, we highly advised you to please check the Hangouts Meet hardware FAQ page. This has information about setup, installation and troubleshooting guidelines.
Please take note, the updates for the Huddly GO which is bundled with the Hangouts Meet Hardware kit is provided by our partner, Google.
You can also contact your hardware provider for further assistance.