How much bandwidth is required for the Huddly GO?
The Huddly GO requires your computer to have USB 2.0 or USB 3.0 certified port for optimal functionality. The typical data transfer amount for a normal setup with 720p 30fps output is 500 Mbps. This information is useful, especially for testing extenders.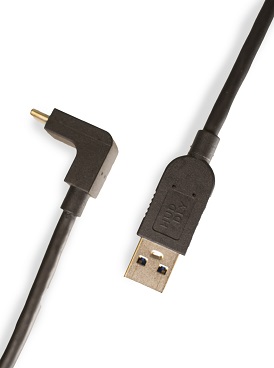 However, for Google Hangouts Meet Hardware Kit, the minimum data transfer depends on the camera configuration and can change depending on usage. Please be aware that this is controlled by the Google software.
For information about the bandwidth required for the Huddly IQ, please see this FAQ.