The Huddly screen mount for monitor/display
Our new and improved screen mount is made specially for the Huddly cameras to fit perfectly on top or bottom of the conference screen display.
The design came to mind when we discovered that not all screens are thin enough to just use the integrated foot of the camera. With the screen mount, the Huddly cameras will fit any screens out there.
For more details about the screen mount, please have a look at the manual on our accessories page.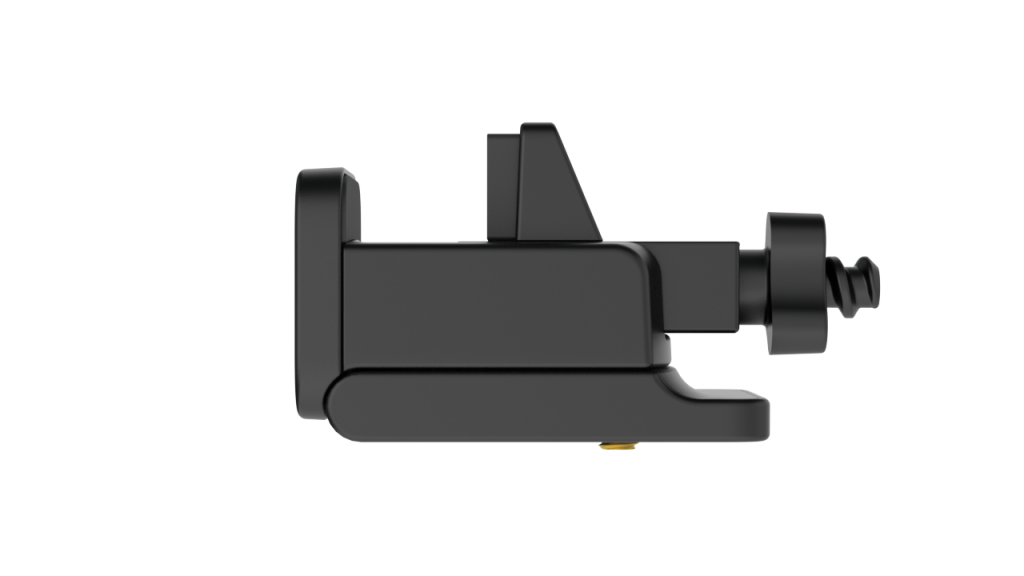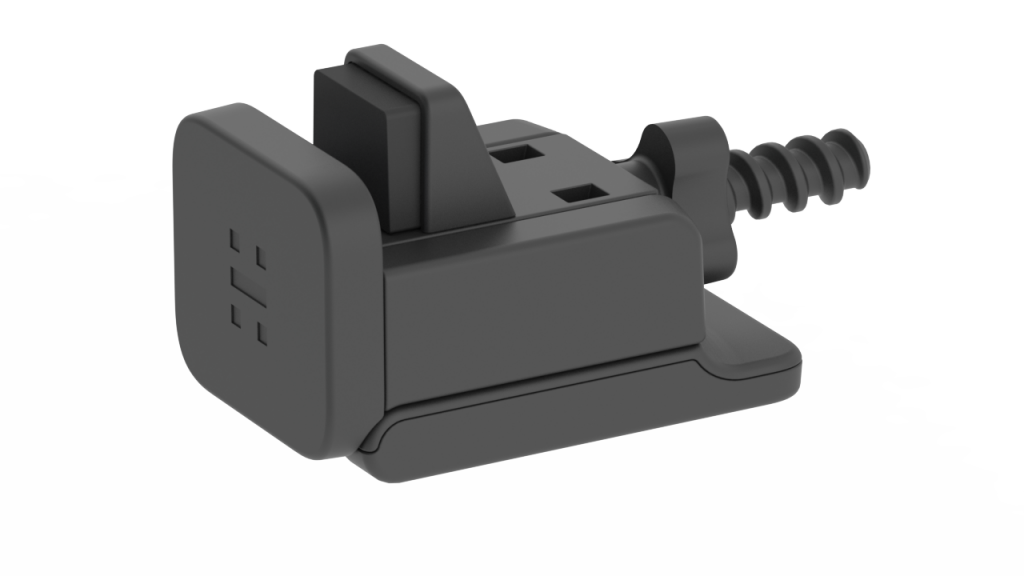 This updated screen mount also allows you to tilt the camera to your desired angle.
It can be placed on top of the screen, as pictured below.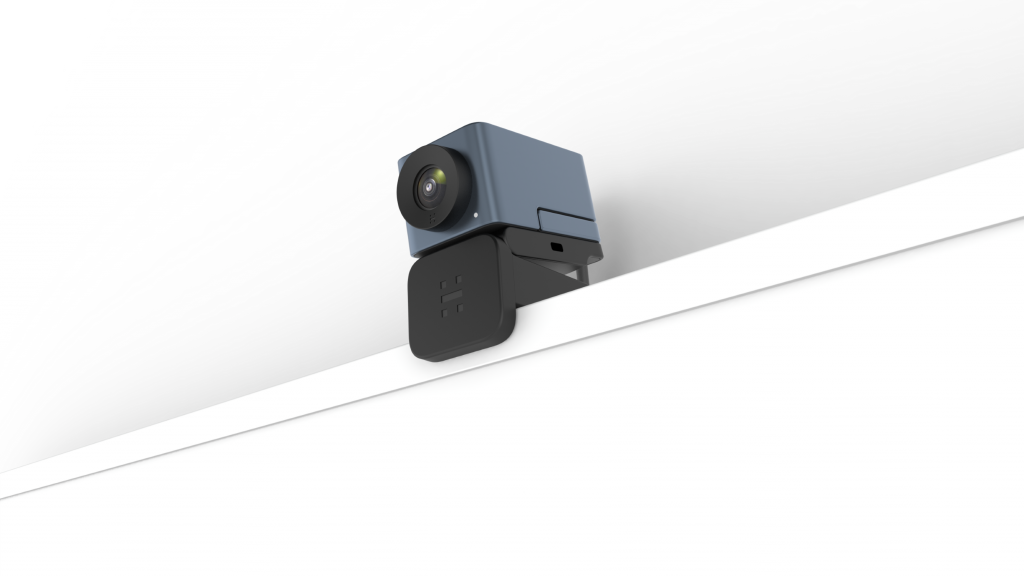 It can also be placed on the bottom of the screen, as pictured below.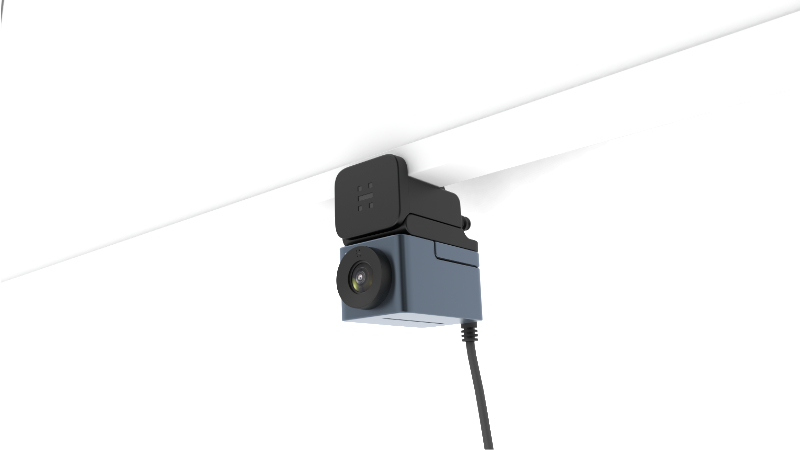 There is also an optional way to secure the camera with a Kensington lock via the bracket. The lock prevents the camera to be detached from the bracket.
If you are in need of a screen mount, please contact our sales team through the form on our front page in the top-right corner.