Huddly Driver Installation for L1 & S1 cameras on macOS
Please see the below guide for the installation of the Huddly Driver Manager in order
to use the Huddly L1 and Huddly S1 cameras on MacOS 12.3 or later.
You can find the drivers here and the release notes here.
If you need a copy, you can find the guide in PDF form on the bottom of this article.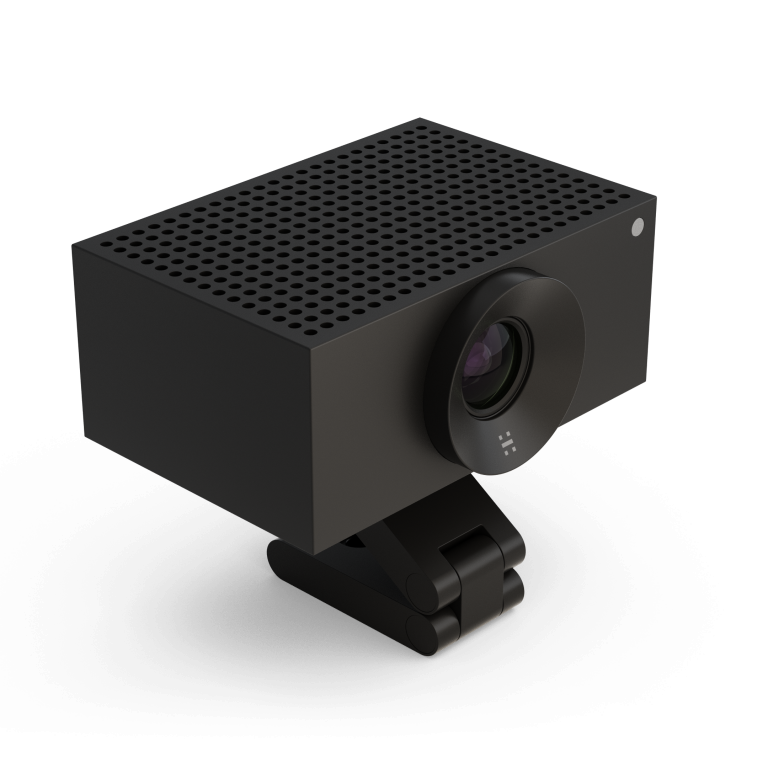 If you are using your Huddly L1 or S1 camera on a Windows device, please download and install the driver for Windows from here.