How to set depth on new screen mount
When using a Huddly Screen Mount, you can customize it to fit your screen. The maximum thickness of the screen is 62mm, and the minimum is 10mm.
The minimum depth from the front of the screen to the wall is 78mm.
You choose the configuration that best fit your screen, and use the clamp in the back to fasten it securely to your screen.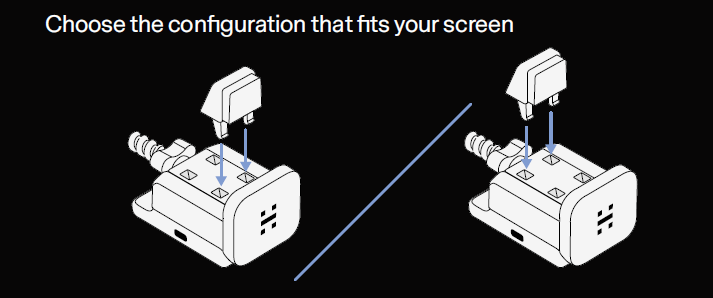 For more information about the screen mount, please see the manual.