How do I mount my Huddly camera to my screen?
Mounting your Huddly camera to your screen is simple!
Just open the foot and place the camera on top of your screen. You can then adjust the foot to adjust the angle of the camera.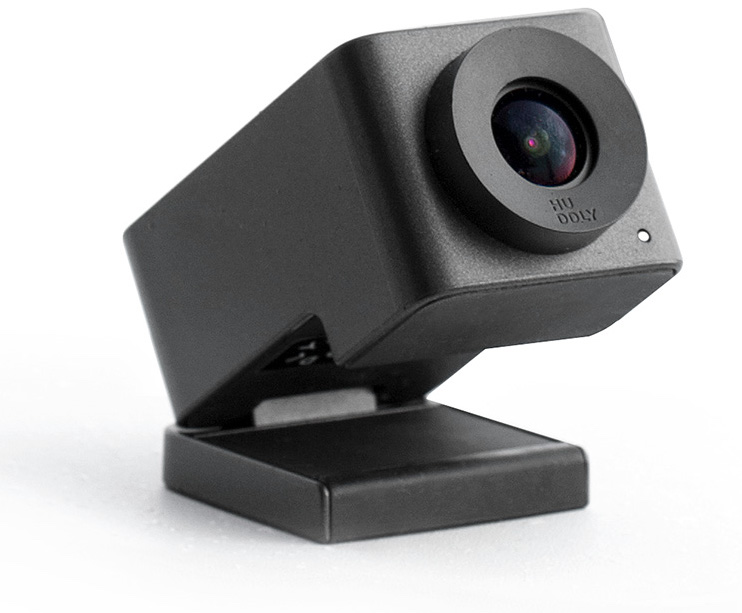 You cannot bend the foot more than 80 degrees.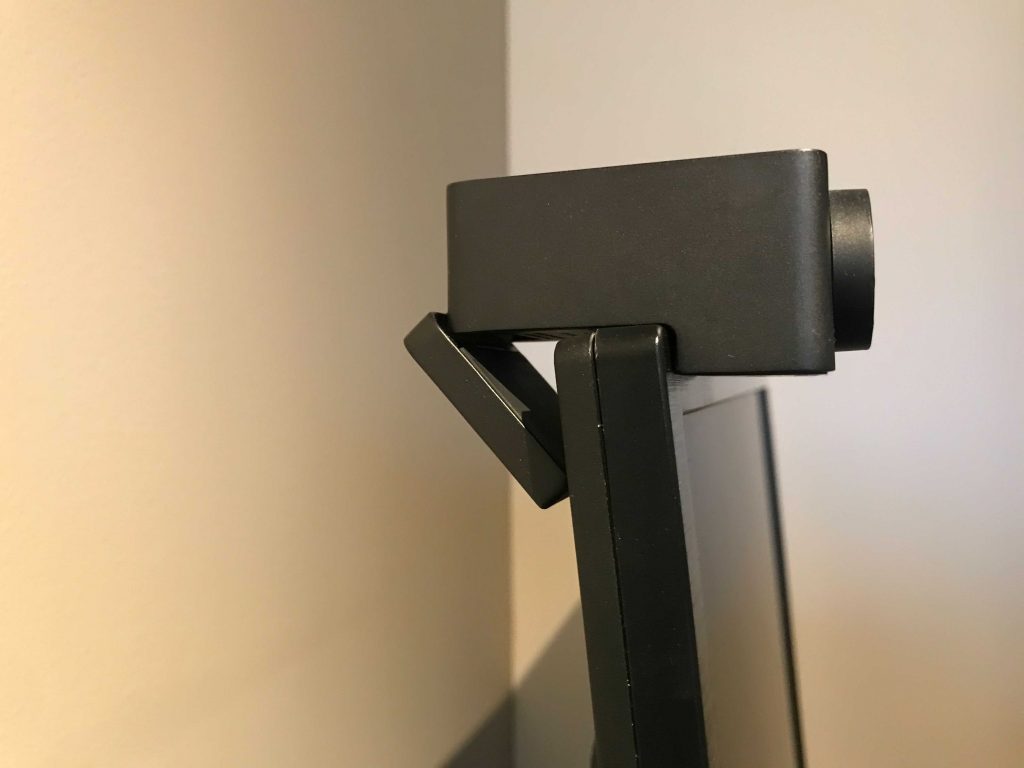 Depending on the thickness of your screen, you might find that the foot is not providing adequate flexibility to mount your camera. In this case, you can use the Huddly screen mount to mount to your screen and place the camera on the bracket. This bracket can be mounted both on the top and bottom of your screen.