How do I install the Huddly App in the Avocor F-Series Display?
The Avocor F-Series blends a Microsoft Windows 10 operating system with the superior touch of Avocor Intelligent Touch using InGlass™ technology, delivering a true tablet-like experience that is not limited or restricted.
We recommend the Huddly App installation in the Avocor F-Series Display to get the latest camera updates offering you a familiar user-interface that is instantly recognisable and provides a native interaction with Windows 10 computer.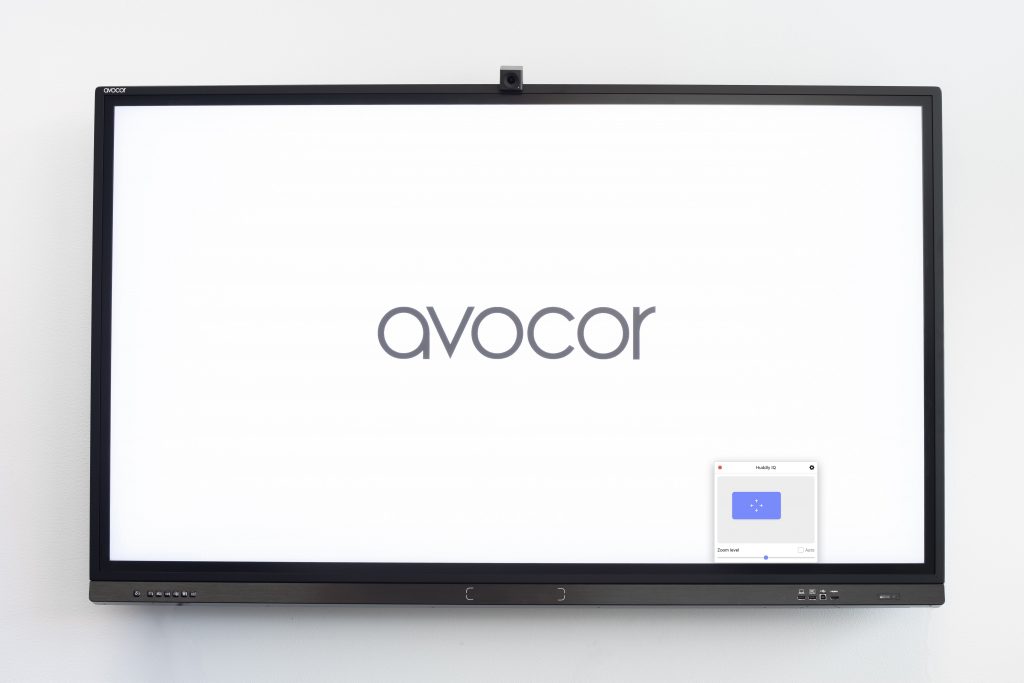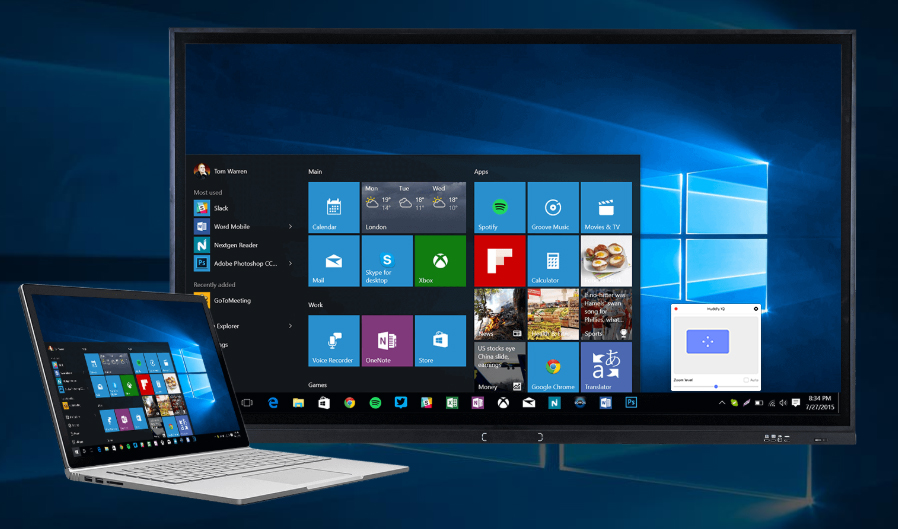 For more information about Avocor F-Series Display, please click here. If you need further assistance, please contact the Avocor Team.