How do I get the Huddly Log File?
This guide will show you how you can obtain the Huddly Log File of the Huddly camera within your device. It is required by the Support team for further analysis and investigation.
To do this, please follow the steps below.
For Windows:
Click Start and type "run" (without quotation). Alternatively, you can also use the shortcut command by pressing the Windows key + R.
Type "%appdata%" (without quotation) and press enter.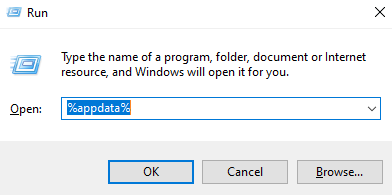 In the AppData window, look for the Huddly folder and double-click on the Huddly.txt file. Save the file and attach it in the e-mail once requested.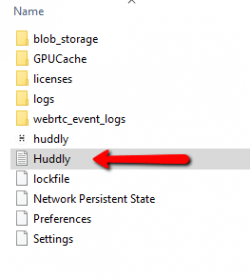 For Mac OS:
Go to Finder.
Click "Go" in the menu bar.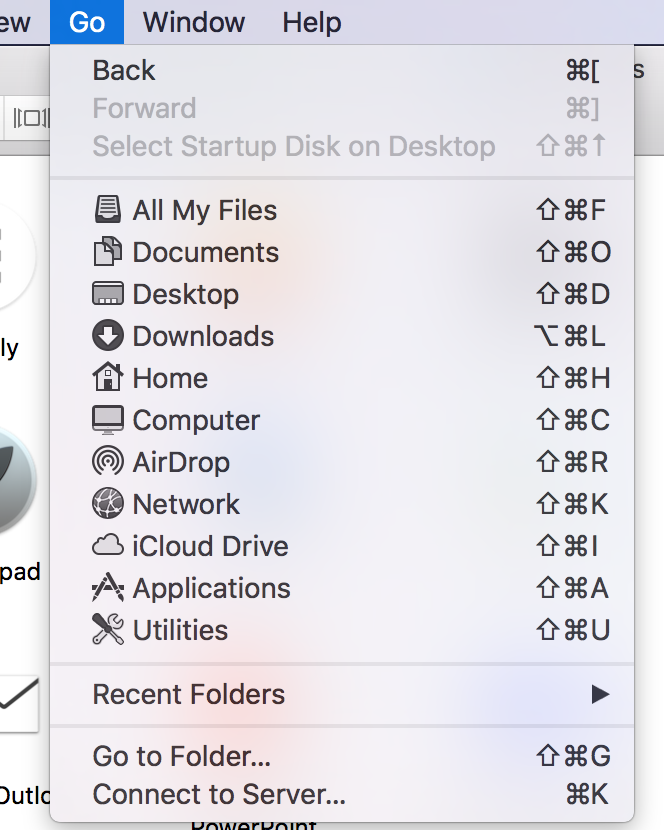 Hold the "Option + Command" keys.
Click the "Library" shortcut that appears.
Under "Application Support" you should find the Huddly folder.
Open this and save the Huddly.log file, then attach it in the email to Huddly Support.