How much is the bandwidth for the Huddly IQ?
The Huddly IQ requires your computer to have a USB 3.0 certified port for optimal functionality on all features.
The data transfer rate for the Huddly IQ is approximately 1 Gbit/second. The typical data transfer amount for a normal setup with 720p 30fps output is 500 Mbit/second. This information is useful, especially for testing extenders.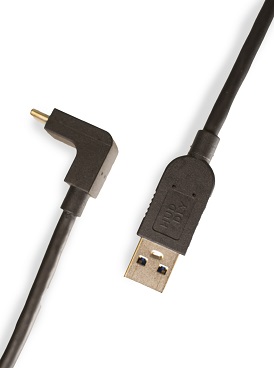 For information about the bandwidth required for the Huddly GO, please see this FAQ.